Rana Magdy
Founder of Strawberry Fields, Rana is a senior designer and illustrator with a background in marketing and communication. Started her career at Google Egypt as a project coordinator and went on to start her own virtual graphics studio with clients from the GCC, Egypt and USA in various industries.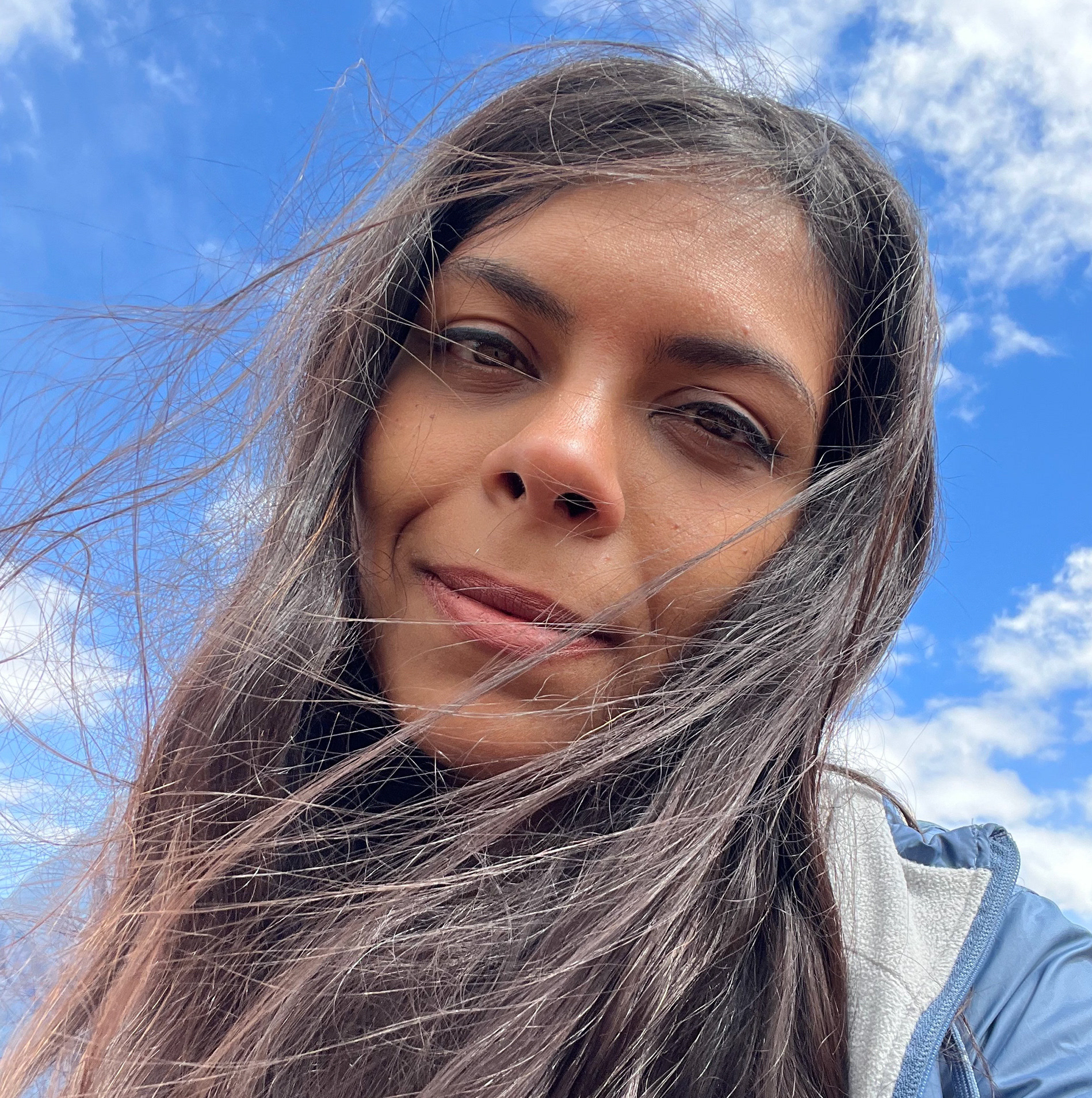 Salma Hassaan (b. Cairo,Egypt) is a multidisciplinary designer currently based in California. She graduated with a BFA in Painting and Printmaking from Virginia Commonwealth University and launched exhibitions in the US, Sweden France, Qatar and Egypt. Salma has been awarded a number of international awards including iF Design Awards and European Product Design Awards.
With over 15 years of experience in UI UX design, Bargisy is responsible of creating the Design UX strategy for websites, desktop applications and mobile applications. Bargisy is capable of transforming design ideas from simple wireframes a full functioning product.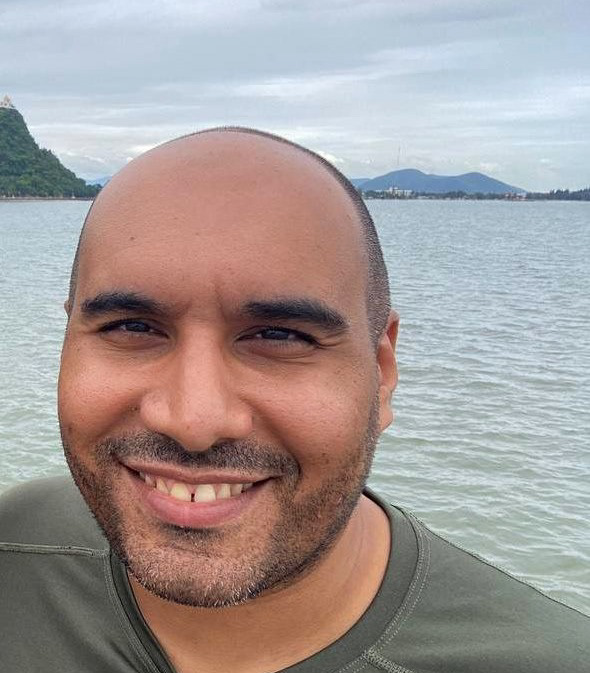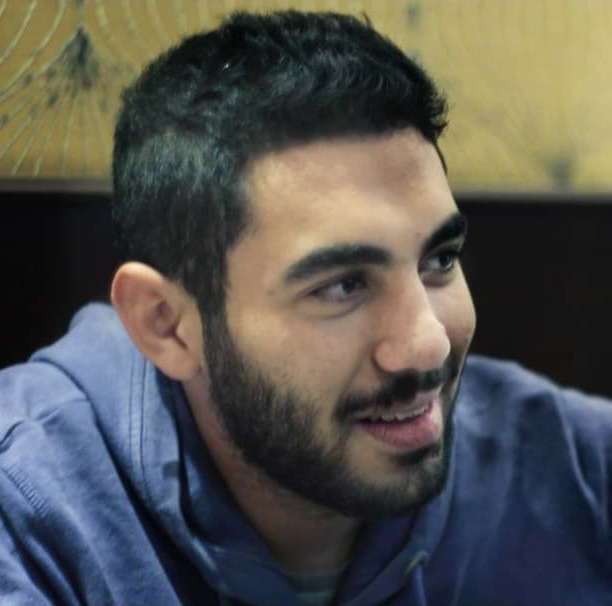 Studied computer science at the German University in Cairo in 2016 in addition to developing his skills in 3d rendering and modeling alongside his studies. Ismaeel has several years of experience in marketing and advertising in Cairo, Egypt and worked on several projects for clients in the GCC and Cairo.
Shereen Hassan is a Senior Graphic Designer she has a proven ability in developing projects, concepts and art form from inception through production to final delivery, ensuring that all work is effective, appropriate and delivered on time. She has worked on developing and creating both digital and print designs for a wide range of prints and online campaigns, social media designs and advertising.